UNI MODERN TOOLING SOLUTION
CHENNAI PVT LTD
Welcome To

UNI MODERN TOOLING SOLUTION
CHENNAI PVT LTD
Welcome To

UNI MODERN TOOLING SOLUTION
CHENNAI PVT LTD
Welcome To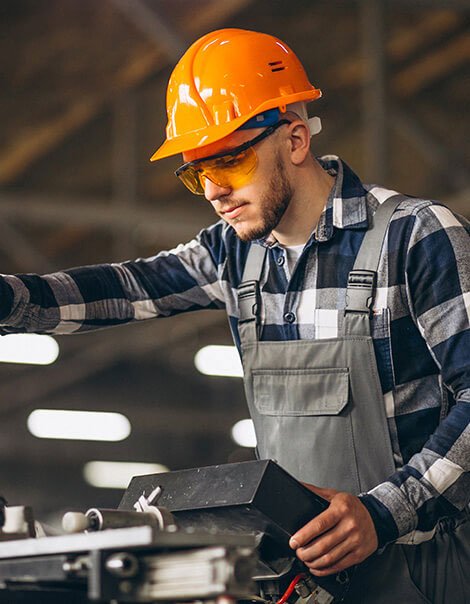 Welcome To
UNI MODERN TOOLING SOLUTION CHENNAI PVT LTD
UNIMTS as a manufacturing Automobile (Four Wheeler & Two wheeler) and Non-Automobile (Home Appliance) component molds as well part production. ISO, IATF certified company equipped with complete precious Tool Room facility especially for higher Ton Molds servicing for New Injection Mold Manufacturing, Engineering, Change Modification and Mold maintenance works for various customers.
Our continuous striving for synergy between systems, technology and human resource we are meeting our customers' requirements and their satisfactions since 2013.
The Company was started with the objectives of Manufacture and Supply Quality Castings fulfilling existing esteemed tier-1 customer's satisfaction in the Automotive Sector and also provides the employment opportunities. A facilities mechanical engineer is responsible for planning, implementing, maintaining and optimising the infrastructure and equipment in buildings and other facilities.