UNI MODERN TOOLING SOLUTION
CHENNAI PVT LTD
Welcome To

UNI MODERN TOOLING SOLUTION
CHENNAI PVT LTD
Welcome To

UNI MODERN TOOLING SOLUTION
CHENNAI PVT LTD
Welcome To
Welcome To
UNI MODERN TOOLING SOLUTION CHENNAI PVT LTD
UNI MODERN TOOLING SOLUTION PVT LTD was entrenched in 2013 with quality management system certification ISO 9001:2015 which is one of the fastest burgeoning manufacturing company in engineering and specialized in plastic injection mould and moulded parts in South India.
Here we are committed to design and develop the innovative injection mould with customer friendly in finding solution to meet the customer requirement and ensure customer satisfaction.
Our organization is a one way solution for all types of injection mould in the categories of automobile and home appliance and specialized in functional parts like Console TGS Bracket, Ideal Gear, impeller and fitment parts like – exterior Trim (visor, side panel, tail cover,front and rear fender, mudflap, chain cover, Door and wheel cover) and Inner trim (cluster, bezel,) seat base, utility box, battery box and swing arm.
UNI Modern Tooling Solution
Our Facilities
The Company was started with the objectives of Manufacture and Supply Quality Castings to major Clients in the Automotive Sector and also provide the employment opportunities.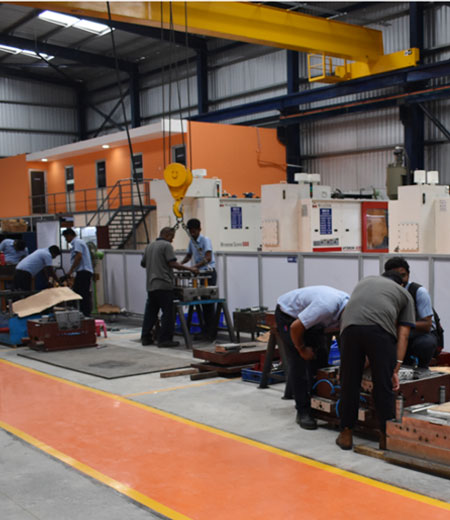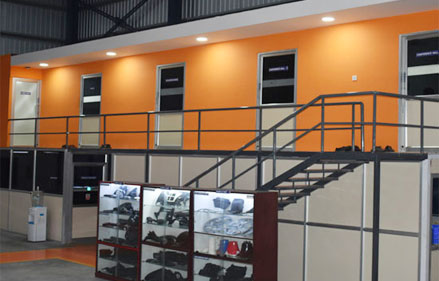 UNI Modern Tooling Solution
Our Products
UNI Modern Tooling Solution
UNI Modern Tooling Solution
Our Customer
client logos